Our Services
Serving Collin County, Dallas County, Dallas County
Lone Star Glass and Aluminum provides local glass replacement and mirror replacement in Dallas, TX and so much more! Call our glass replacement experts at 972-748-9481 for immediate assistance today! We provide the following services and more:

* Replacement Windows
* Mirror Replacement
* Window Installation
* Glass Repair
* Mirror Repair
* Front Door Glass Replacement
* Glass Replacement
* Glass Window Repair
* Aluminum Storefronts Installation
* Shower Glass Door Installation
* Commercial window replacement
* Commercial Storefront Window Replacement

* Aluminum store fronts
* Glass door repair
* Custom made glass doors created and installed
* Safety glass
* Glass pane or laminated glass
* Tempered glass
* Emergency board-ups
* Lexan and plexiglass
* Thermal insulated glass
* Custom mirror designs
* Skylights
* Tub and showers enclosures
* Table tops
* Desk tops
* Window and plate glass
* Storm doors & windows
* Mirrors for commercial gyms and inside of home gyms

* Store front glass
* Window replacement service
* Residential glass
* Mirror replacement service
About Us
Windows And Doors Dallas TX
When it comes to glass installation Storefront door and window, leave the work to the glass replacement professionals! Lone Star Glass and Aluminum is your premier source for quality glass replacement in Dallas, TX. We replace and install windows, storefront doors, storefront windows, commercial window and doors, commercial Herculine doors, frameless glass walls, mirrors, aluminum frames, and shower doors.

We are the leading glass and mirror replacement company offering our services to residential and commercial clients. We always provide reliable glass and mirror replacement services to ensure excellent customer satisfaction at all times. With over 30 years of glass and mirror replacement experience, our glass and mirror replacement specialists provide exceptional workmanship and quality materials to successfully complete projects. We can design customized mirrors and shower doors for our clients. You can call us anytime. We are available 24/7 for emergency glass replacement assistance. We pride ourselves on being a highly experienced team who cares about the way your home or office looks. We have been in business for over 23 years and we are here to help you whenever you need us. Free estimates are available as well.

Call Lone Star Glass and Aluminum at 972-748-9481 to get more information today. We provide the best glass replacement in Plano, TX. Let us handle all of your glass needs and solutions while you enjoy the benefits of having beautiful glass features. We look forward to helping you soon.
Products
We specialize in storefront glass installation and commercial glass and mirror replacement. Our storefront glass will make your store look great! We custom cut your storefront glass to order.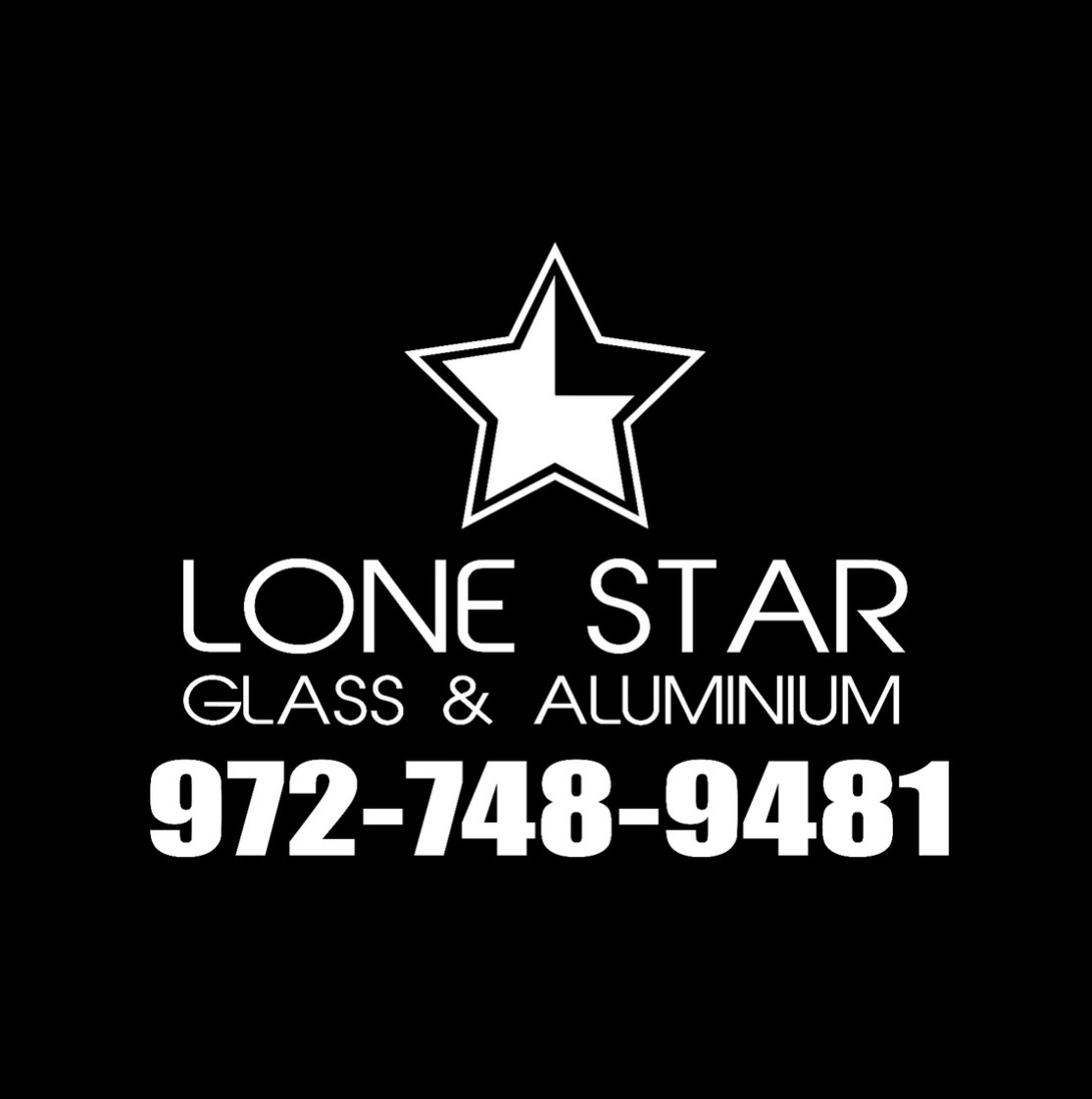 Windows And Doors Dallas TX
---
Payment Methods
Master Card, VISA, American Express, Discover, Check, Cash